Polish-Belarusian Support and Integration Center is a place providing comprehensive informative and supportive services for the Belarusians who came and are staying in Poland for political reasons.
 What kind of help do we provide? 
 Wide and comprehensive support;
support starting education in Poland;
informative support;
support in handling various official cases, preparing letters and documents, legalizing stay in Poland, finding place of residence etc.
adaptation support;
social support;
support in translation and learning Polish language;
specialized support in legal, psychological and vocational matters.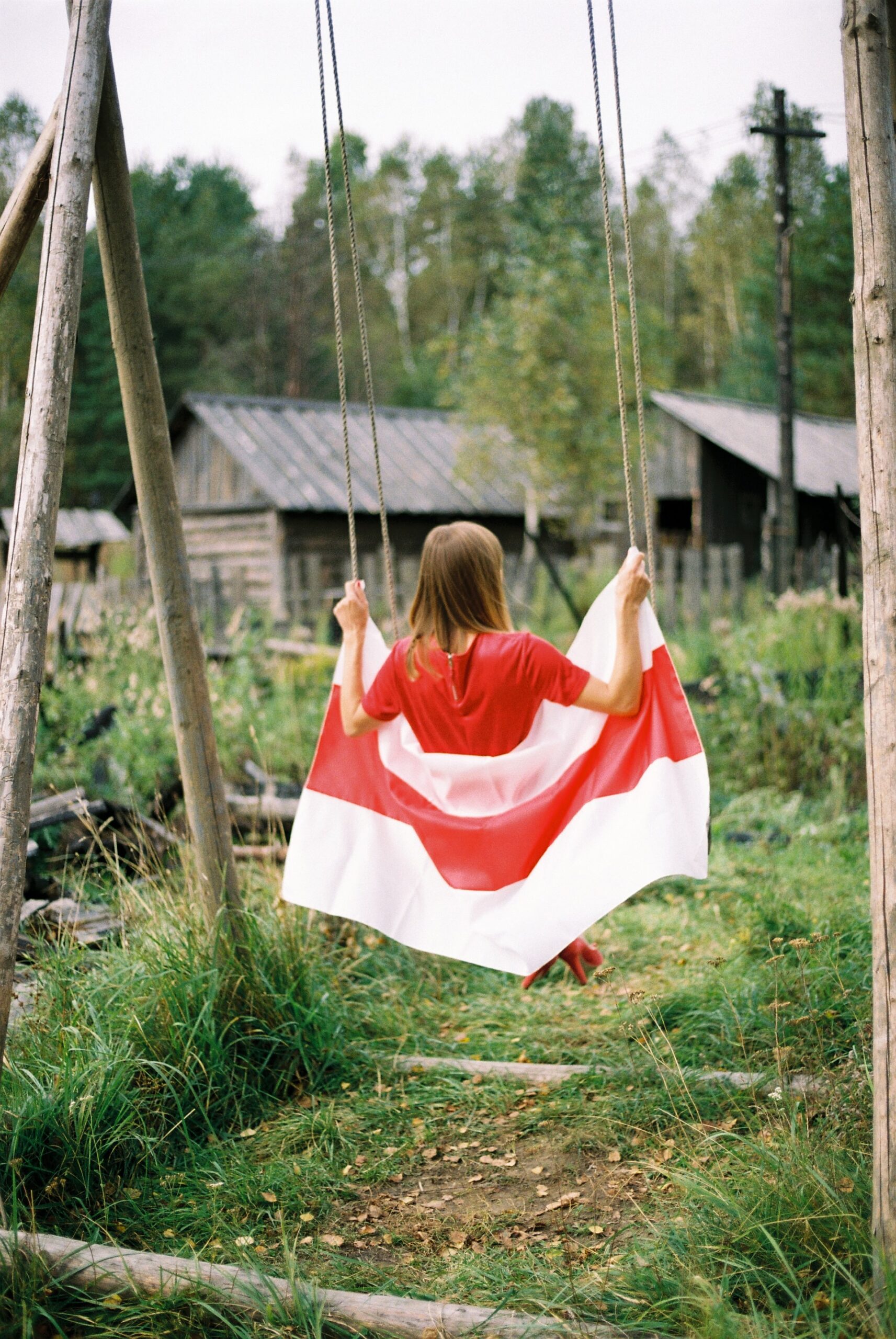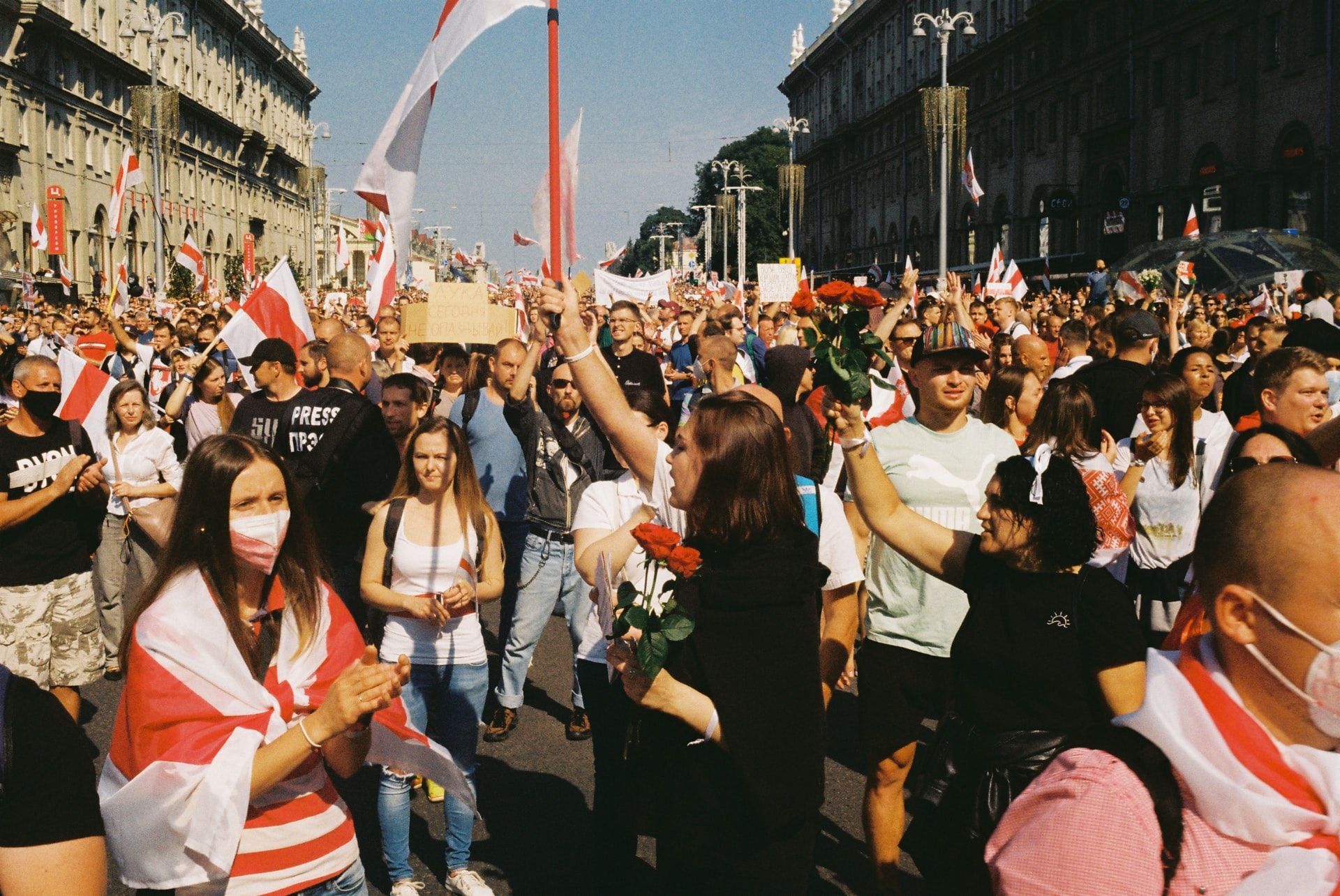 The Centre is composed of a team of advisors and assistants, supported by consultants:
legal experts,
vocational experts,
psychologists,
translators,
Polish language teachers,
animators.
In what way do we provide help?
in a stationary way to people in Warsaw;
online to people who are in other parts of Poland.
To report your case and set a meeting, contact us:
Regarding students' matters: student@humandoc.pl
Regarding family matters, including families with children: rodzina@humandoc.pl
Regarding legal matters:  cbshelp.office@gmail.com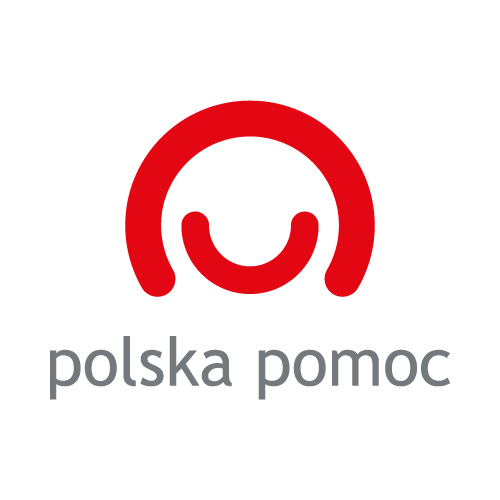 Project financed by Solidarity Fund PL within the framework of the Polish development cooperation of the Ministry of Foreign Affairs of the Republic of Poland.